Rare Punchcloud Rainbow Sylph Formation Over Surrey BC, Canada… What Is It?
Watch this video…  it's a great compilation of the sylphy sky action!
http://www.theweathernetwork.com/news/articles/fallstreak-the-science-of-cloud-formations/39344/
As is often the case, the experts are left unable to explain SPIRITUAL phenomena.
From Nathan:
Any other meteorologist wanna help me out? Not quite sure what this is. Cool cloud? Contrail? Surrey, BC. Sunrise.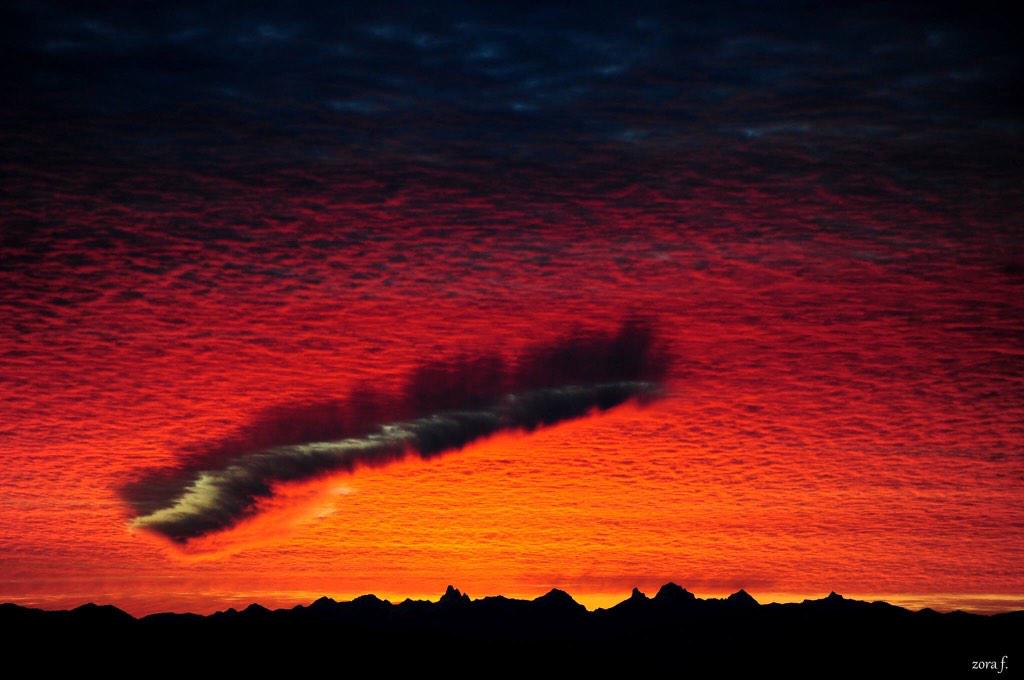 From the weather network: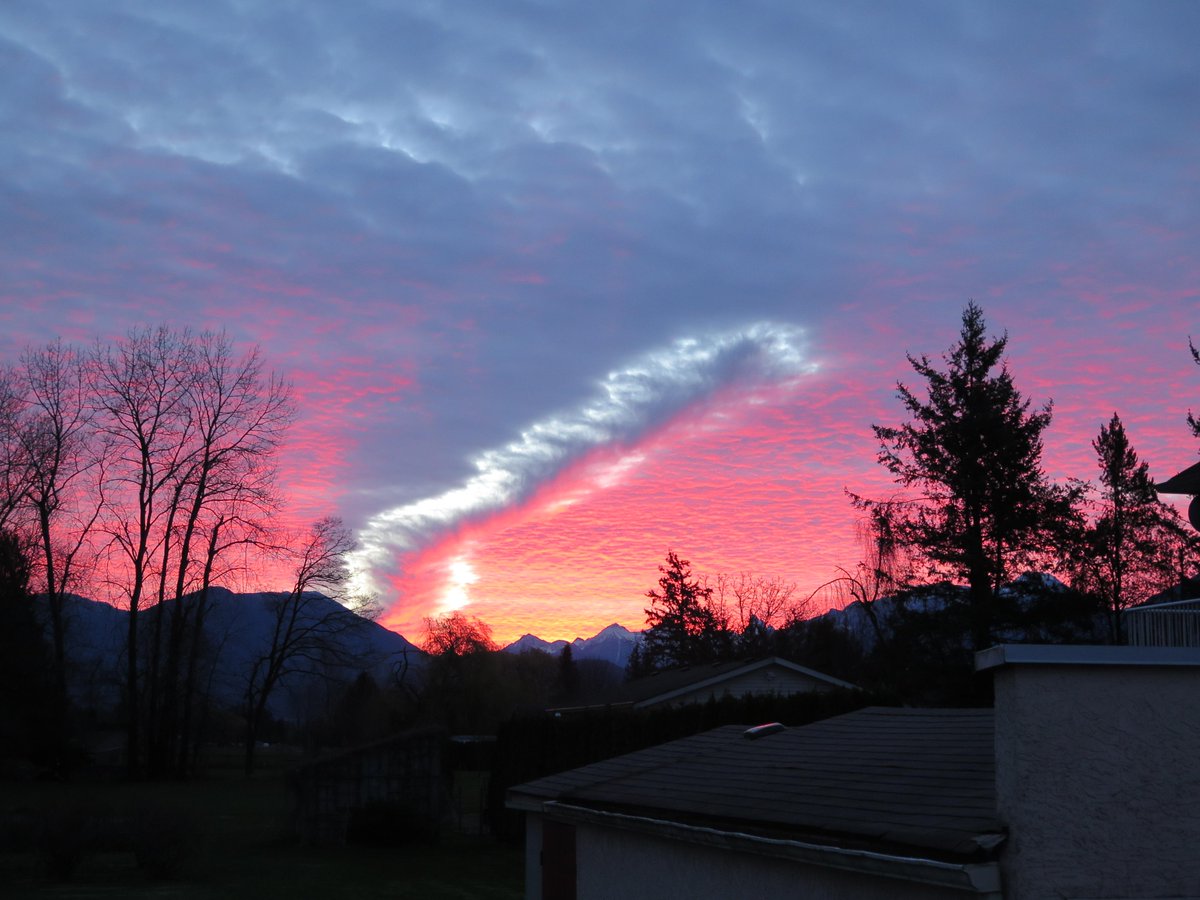 Research:
Punchcloud sylph: https://www.google.ca/search?q=punch+cloud+sylph&espv=2&biw=1366&bih=643&source=lnms&tbm=isch&sa=X&ei=b00QVaqnBJD8oQTM-oL4Bw&ved=0CAYQ_AUoAQ
Sylphs and Cloudships: https://sylphsandufocloudships.wordpress.com/
Rainbow sylphs: https://www.google.ca/search?q=https://sylphsandufocloudships.wordpress.com+rainbow&espv=2&biw=1366&bih=643&source=lnms&tbm=isch&sa=X&ei=lk0QVdDePNLjoATYpIHwBg&ved=0CAcQ_AUoAg